Access Certified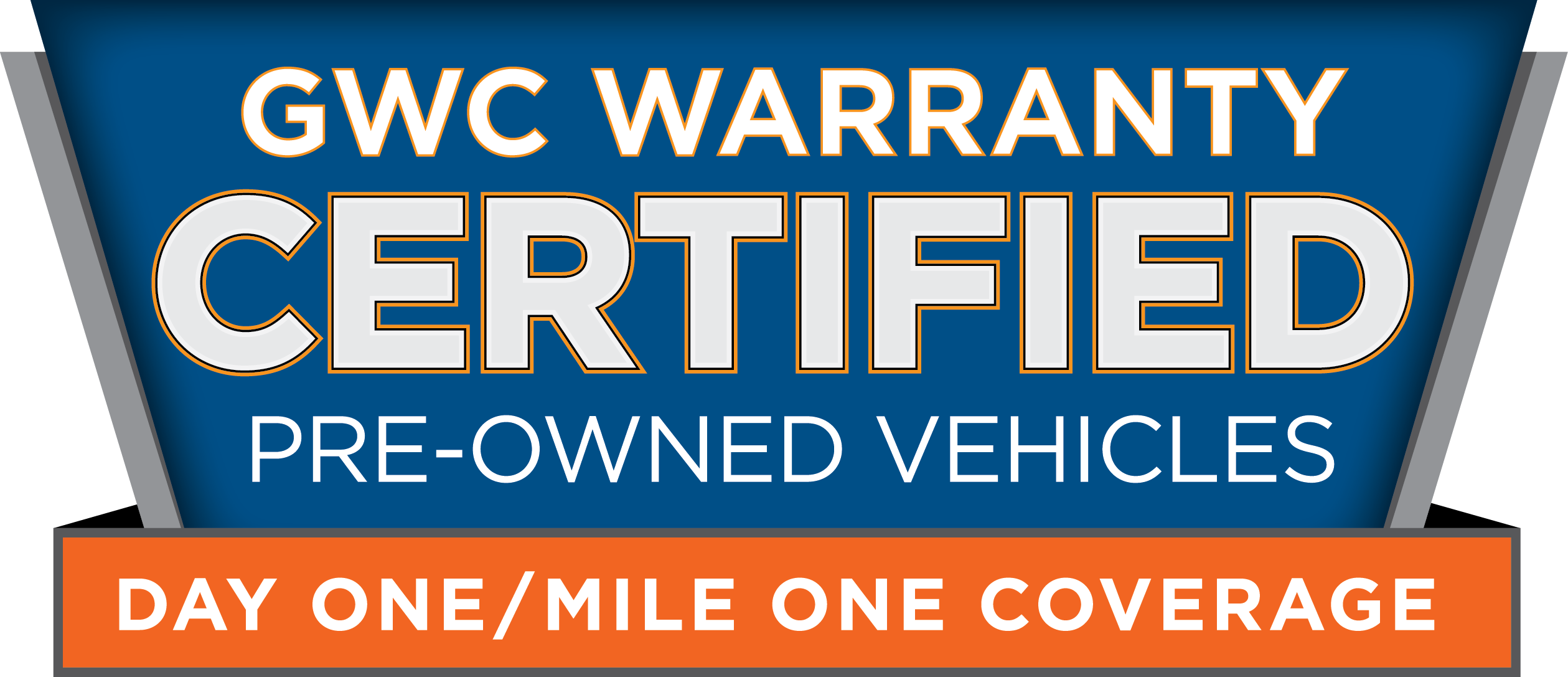 Access Certified Vehicles offer peace of mind protection.

Serviced and Inspected.

91Point Safety and Mechanical Inspection.

Vehicle History Report.

Complimentary 3 Month or 4,500 Mile GWC Nationwide Limited Warranty
or the Remaining Original Factory Warranty which ever is longer.


Day 1 Mile 1Coverage against failure or breakdown for all of the following:

• Engine
All internally lubricated parts,Camshaft & bearings, Connecting rods &
bearings, Crankshaft & bearings, Cylinder block, Main bearings,
Distributor shaft, Exhaust manifold, Intake manifold, Oil pump, gears &
pick-up screen, Pistons, Piston rings & wrist pins, Timing chain & gears,
Timing belt, Cylinder heads, Exhaust valves, Intake valves, Valve springs & retainers
Push rods, Rocker arms & shafts, Hydraulic & solid lifters.

• Transmission

Automatic Transmission
All internally lubricated parts, Case, Torque converter
Lock-up converter, Gears & shafts, Bearings
Bushings, Bands, Friction & steel clutch plates,
Steel drums, Pump, Servo unit, Valve body & plate,
Governor.
Manual Transmission
All internally lubricated parts, Case, Bearings,
Bushings, Gears & shafts, Synchronizers, Spacers
Main drive gear, Main shaft, Shift forks, Overdrive housing
Synchronizer drums,

• Drive Axle (FWD/RWD/4x4) and more*.



*Options to Enhance and/or Extend your coverage available.
See store for coverage details and requirements.